The Experienced Team — CDS Leadership
Albert Friesen, President
Albert D. Friesen holds a Ph.D. in protein chemistry from the University of Manitoba. He has been instrumental in the founding and development of several health industry companies, including ABI Biotechnology (now Apotex Fermentation), Canada's first profitable biotech company, and the Winnipeg Rh Institute, where he led the development of Canada's first biotech product, WinRho. Dr. Friesen has also played a key role in a number of regional and national organizations, including a founder and first Board of Director Chair of the Industrial Biotechnology Association of Canada (now BIOTECanada). He is President and founder of Genesys Venture Inc. (GVI), which provides the expertise for launching and managing emerging health and biotechnology ventures.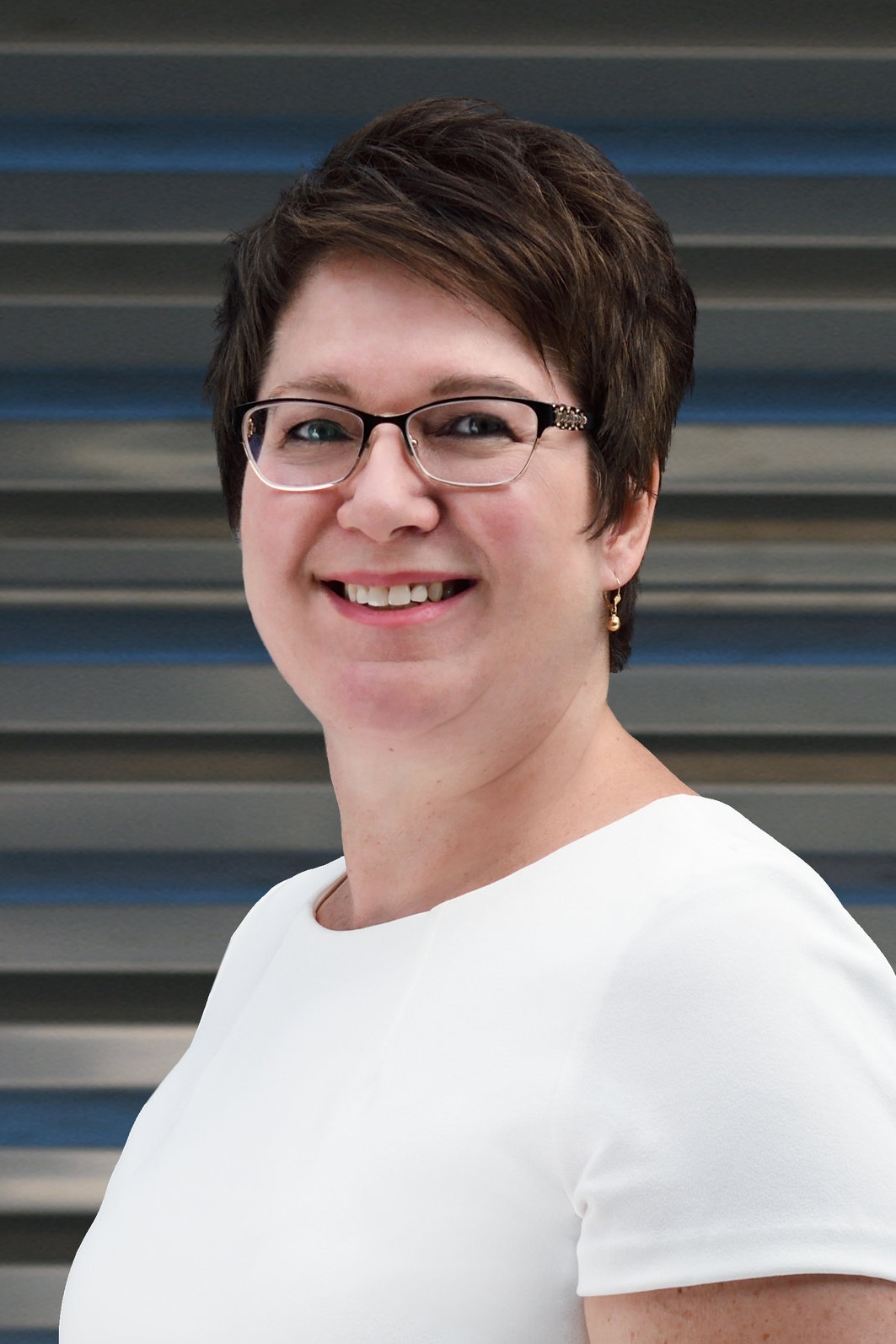 Renee Demare, Director Operations and Business Development
As the team lead in both operations and business development, Renee's aim is to provide strategic direction and ensure the highest quality of service for CDS clients. Renee has a strong history in both customer service and small business management roles.
Renee holds a Bachelor of Commerce Honors (marketing) and a Bachelor of Arts from the University of Manitoba.
Sandra Reis, Director of Regulatory Affairs
Sandra Reis is a skilled Regulatory Affairs Professional who is proficient in the development and execution of regulatory strategies and the preparation of high quality regulatory submissions, resulting in the reduction of product time-to-market. Specific capabilities include preparation, compilation, and submission of regulatory filings (i.e. INDs, CTAs, NDAs/NDSs, DMFs, ANDAs/ANDSs, 510(k), NHP Product Licensing); interacting and negotiating with Regulatory Authorities on behalf of clients; providing guidance on the regulatory aspects of product life-cycle management (from early development through to commercialization and beyond); and advising on regulatory risks associated with promotional activities.
Sandra has successfully filed regulatory submissions for drugs, biologics, medical devices, combination products, and natural health products in Canada and the US; facilitated timely approvals through effective communication with Health Canada and FDA; developed regulatory strategies for early and late phase products, as well as marketed products.
Ahmad Khalil, MD, PhD, Medical Director
Dr. Khalil received his MD from the Medical Academy IP in Plovdiv, Bulgaria, and his M.Sc degree and Ph.D. from Montreal Heart Institute at The University of Montreal. He has excellent basic research experience in the areas of in vivo antithrombotic treatment and ischemia reperfusion, as well as therapeutic approaches to coronary artery bypass graft surgery, much of which was done during his tenure as researcher and lecturer at the renowned Montreal Heart Institute. In addition, Dr. Khalil has experience as a practicing surgeon in Europe and has presented at numerous cardiovascular conventions and published extensively. At present he also holds a position as Clinical Assistant, Dept. of Cardiac Surgery, St. Boniface General Hospital.